Welcome
"

Nature is an indispensable part of life on Earth. Everything relies on nature to live. We are not different from nature; we are an interdependent part of it. Our lives depend on the well-being of the whole. Therefore, it is one of our foremost duties to lovingly care for all living things.

"
Bhagavad Gita & Yoga Retreat
The Amma Shop

GreenFriends
BeFriending

What's On
Bhagavad Gita & Yoga Retreat
May 11th-16th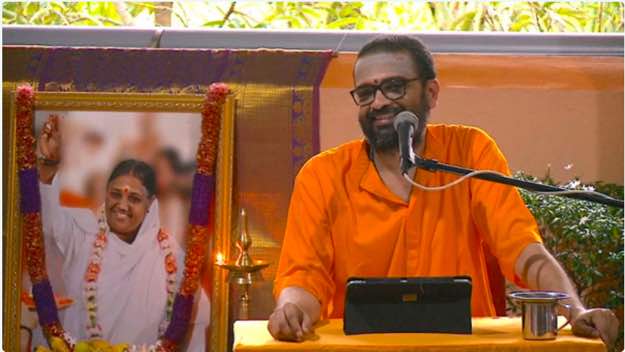 Join us for an all new five-day immersion into the Bhagavad Gita and Yoga. The course weaves together Brahmachari Atmaprakash Chaitanya's profound knowledge of the scriptures with Narendra & Vinod's inspired yoga classes.
The scripture section of the retreat centres on five important promises Lord Krishna makes to spiritual seekers. In Br. Atmaprakash's own words, "The Lord's teachings instil a confidence and peace of mind in the seeker, helping him or her to understand, 'I am not alone. The Lord is always with me.'"
The yoga classes continue with the theme of promises, exploring the benefits of a regular yoga practice and lifestyle.
All levels of yoga practitioners are welcome. The instructors will offer variations of more difficult postures to accommodate all.
Daily Retreat Features:–
– Early morning meditation
– 2 hours of Bhagavad Gita class
– 2 yoga asana classes
– Question & Answer session
Online Participants:
– Intensive practice in the comfort of your own home
– Live Zoom calls with instructors
– Recorded sessions available for participants outside of India, following the schedule in their own time zone
– Sessions available for 10 days from the date of recording
– Individual support provided by retreat facilitators
– Translations available in French, Spanish, German and Japanese

Amrita Vishwa Vidyapeetham

Amrita University has been highly ranked among universities in India and the world. See this link. It is a multi-disciplinary private institution, located across five campuses (Coimbatore, Amritapuri, Bengaluru, Kochi, Mysore) in the states of Kerala, Tamil Nadu, and Karnataka. The University was founded in 2003. In only its sixth year, it became the youngest institution to be credited 'A' by the National Assessment Accreditation Council, India's higher education institution assessment body – which requires an institution to have been in operation for a minimum of five years. At 900 acres and eight million square feet built-up space, Amrita is India's largest private institution. Its 18,000 students are overseen by over 1,700 faculty members.
We now have a new stock of Saukyam reusable menstrual pads in the Amma shop. To find out more about this Embracing the World initiative please go to
Amma
.
Watch this short inspiring video about how one person's reflection on the waste generated by disposable pads prompted her to take action and switch to saukyam pads.
Litter picking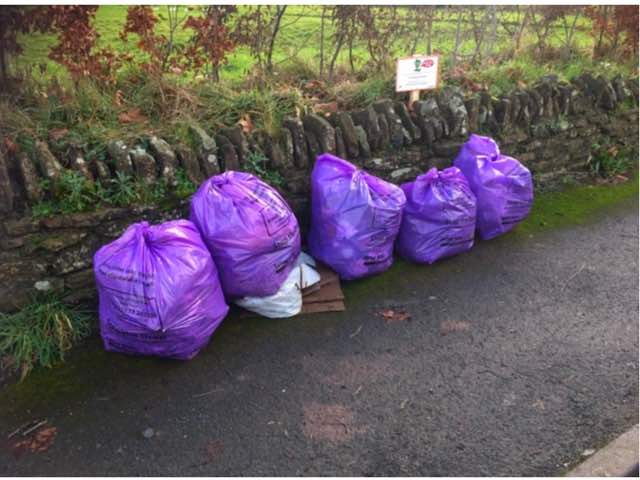 Our latest blog talks about a truly inspiring Herefordshire based community of litter pickers and the impact of litter on our environment: here.

We would love to hear your litter picking stories, so please feel free to post comments on our blog.

GetGrowing Fortnightly Share
The GetGrowing Team are holding fortnightly sessions for anyone wishing to share their ideas, stories or ask questions about growing organic vegetables. Here is a recurring link:-
Every 2 weeks on Monday, until June 21st 2021
May 10th 7pm

May 24th 7pm

June 7th 7pm

June 21st 7pm

Join Zoom meeting
Meeting ID: 816 0733 5728 Passcode: 185346
GetGrowing books
If you would like to purchase a copy of the GetGrowing manual, an electronic version is now available on Amazon.

Befriending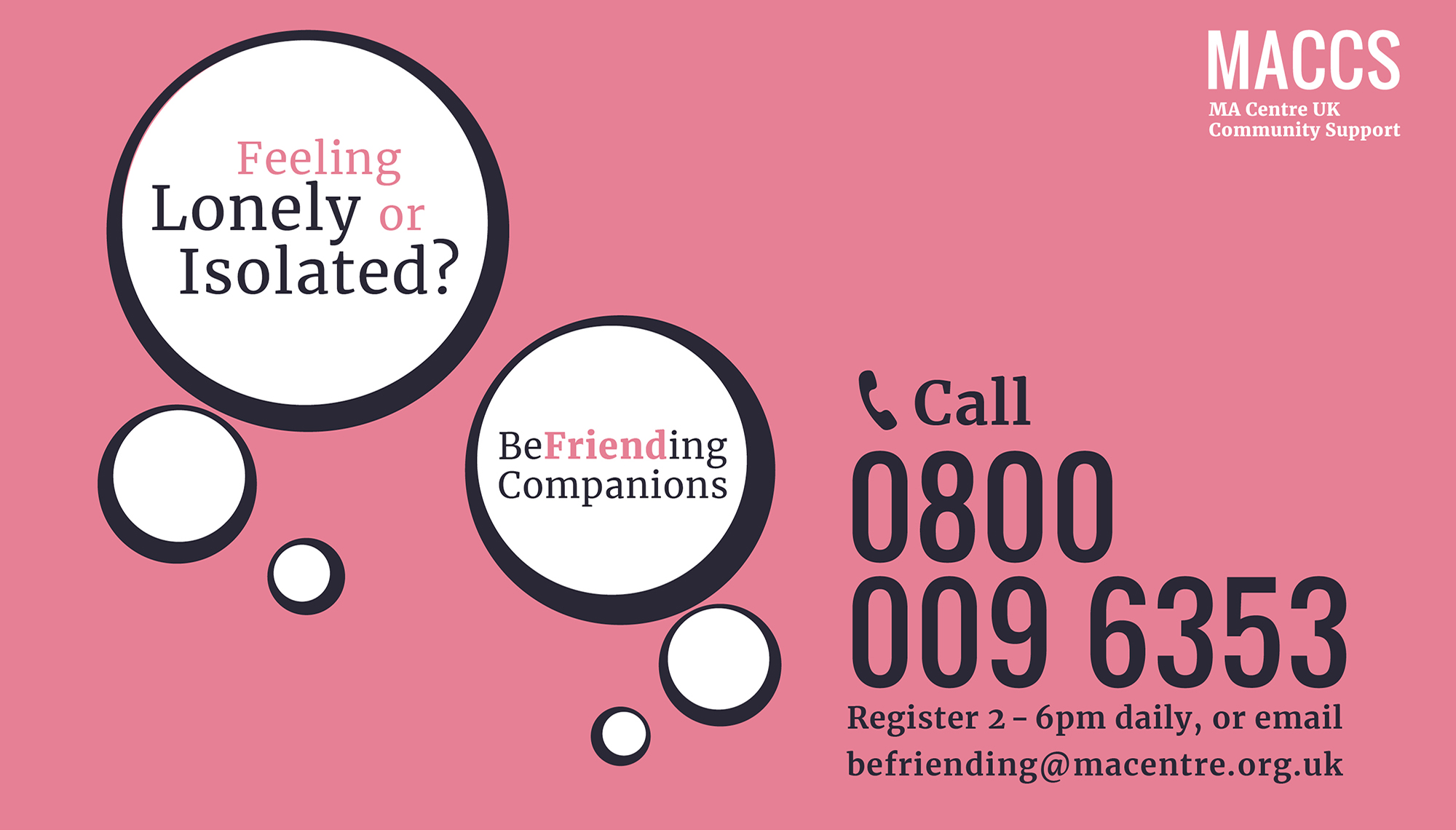 Daily Meditation: 7:30-8.30pm
MA-OM meditation and White Flower Meditation for World Peace

Chanting Lokah Samastah mantra 108 times

Arati

Thursday Satsang: 6:30-7:30pm
108 Names of Amma

Bhajans with lyrics on screen


Reading

Amma's Heart episode


Arati
Sunday Satsang:
8.30-10.30am
(please note new timing)
Archana (Amma's 108 names, Lalita Sahasranamam)

Mahishasura Mardhini

Reading

Arati and an opportunity to chat via video






Details for all these Zoom meetings:

Zoom


Meeting ID: 642 298 098

Password: 567123


The deadline for new articles for the next issue is close of play on May 22nd, i.e. the last but one Saturday of the month.
Use Everyclick.com for Internet searches
Use Give as You Live for Internet shopping

Use

Ecosia

to help plant trees (

founded by

Christian Krull

after a trip around the world helped him to understand the problems of deforestation

)